Welcome at 'The Gulls Page'!!!
On this home page you will see a lot of photos of gulls that occur in Holland. You will not only see photos of the most common species, but also species like Ring-billed Gull and Franklin's Gull.
For your comment you always can contact me. Just click on the link below.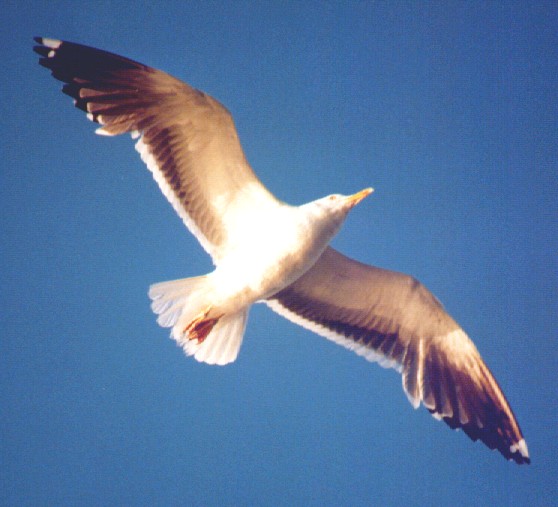 - Lesser Black-backed Gull / Larus graellsii
- Photo taken at the boat to Terschelling